Table of Contents
Introduction
In this article, we explore how is Himachal Pradesh to live in spite of its being a popular tourist destination. Get to know more about this wonderful place to call home, highlighting its breathtaking surroundings, favorable climate, robust infrastructure, and the warmth and hospitality of its people.
Nestled amidst the magnificent Himalayas, Himachal Pradesh, known as the "Land of Gods," offers a captivating blend of natural beauty, vibrant culture, and a serene way of life.
From snow-capped peaks to lush valleys and glistening rivers, this Indian state boasts a diverse landscape that attracts adventurers, nature enthusiasts, and those seeking tranquility.
Idyllic Natural Surroundings
Himachal Pradesh boasts a picturesque setting that makes it a dream destination for nature lovers. Its snow-covered peaks, including the mighty Himalayas, offer breathtaking views and serve as a playground for adventure sports enthusiasts.
The state is home to numerous hill stations like Shimla, Manali, and Dharamshala, which provide respite from the scorching summer heat and offer opportunities for trekking, skiing, paragliding, and more.
The serene valleys, dotted with lush forests and cascading waterfalls, offer a peaceful retreat for those seeking solitude and tranquility.
Favorable Climate
One of the key advantages of living in Himachal Pradesh is its pleasant and temperate climate. Summers are mild and refreshing, making it an ideal escape from the sweltering heat in other parts of India. Winters bring a generous snowfall, transforming the region into a winter wonderland.
This allows for a variety of winter sports and outdoor activities. The monsoon season brings lush greenery and is an enchanting time to witness the beauty of the mountains, as waterfalls and streams come alive with renewed vigor.
Robust Infrastructure
Himachal Pradesh has made remarkable strides in developing its infrastructure, ensuring a comfortable and convenient living experience for its residents. The state has a well-connected network of roads, making it easy to commute between towns and cities.
Additionally, the government has focused on improving healthcare facilities, education, and public amenities. Major cities like Shimla, Dharamshala, and Solan have a range of educational institutions, including esteemed universities and colleges, providing quality education to the residents.
The availability of essential services such as healthcare centers, banks, shopping complexes, and recreational facilities caters to the needs of the population.
Cultural Richness and Festivities
Himachal Pradesh is renowned for its rich cultural heritage and vibrant festivals. The state is home to various indigenous communities, each with its distinct traditions, music, dance forms, and handicrafts.
The locals, known for their warm hospitality, welcome residents from different backgrounds, fostering a sense of unity and harmony. Festivals like Diwali, Dussehra, and Navratri are celebrated with great fervor and enthusiasm, showcasing the state's cultural diversity and heritage.
These celebrations offer a glimpse into the traditions and customs that have been passed down through generations.
Peaceful and Secure Environment
Himachal Pradesh is known for its peaceful and secure environment, making it an ideal place to settle down. The state has a low crime rate and a strong sense of community.
Some notable infrastructure projects
Here are some notable infrastructure projects:
Rohtang Tunnel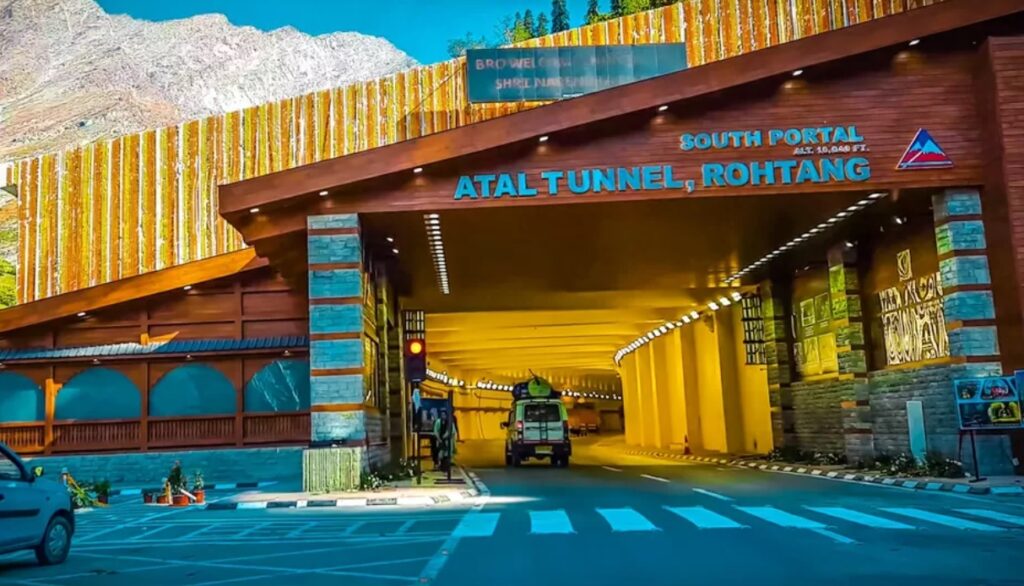 The Rohtang Tunnel, officially known as the Atal Tunnel, is a 9.02-kilometer-long road tunnel connecting Manali to Lahaul-Spiti Valley. It provides all-weather connectivity to the region and reduces travel time towards the Lahual-Spiti Valley.
Bilaspur-Manali-Leh Railway Line
The proposed Bilaspur-Manali-Leh railway line is an ambitious project that aims to connect Bilaspur in Himachal Pradesh to Leh in Ladakh. It is expected to provide better connectivity and boost tourism and trade in the region. This railway line would also provide a boost to tourism in the Leh-Ladakh sector.
Kangra Airport Expansion
The Kangra Airport, located in Gaggal near Dharamshala, is undergoing expansion to accommodate larger aircraft and increase passenger capacity. This development aims to enhance air connectivity to the region and promote tourism.
Four-Laning of National Highways
Several national highways in Himachal Pradesh are being expanded to four lanes to improve road connectivity and reduce travel time. Notable projects include the four-laning of the Chandigarh-Manali National Highway (NH-3) and the Kiratpur-Ner-Chowk National Highway (NH-21).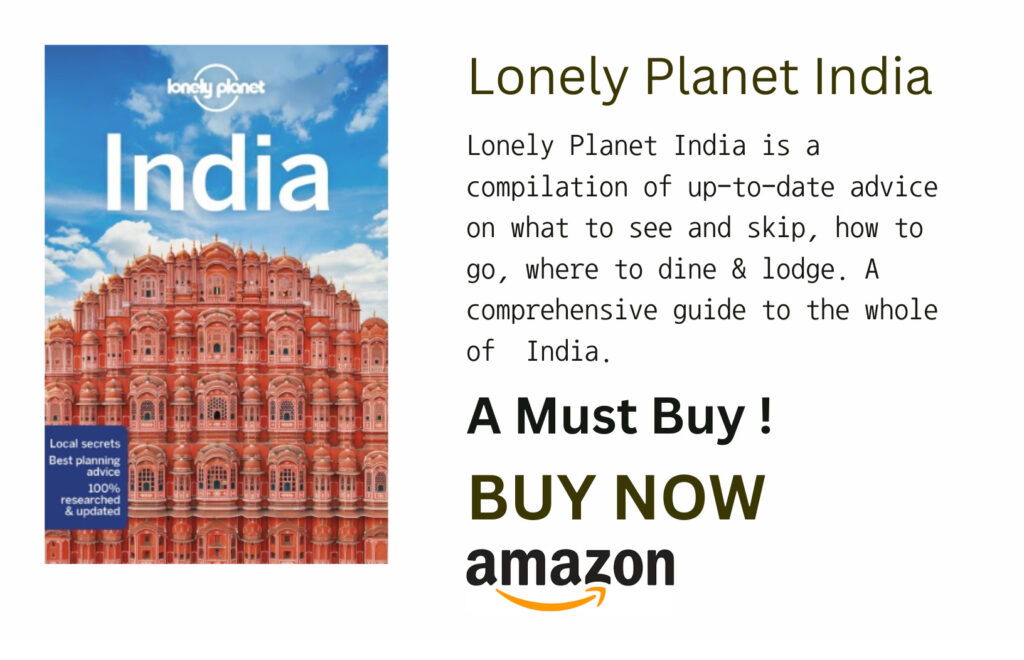 Smart City Projects
Cities like Shimla and Dharamshala have been selected under the Smart Cities Mission of the Government of India. These projects focus on improving urban infrastructure, including transportation, water supply, waste management, and e-governance.
Hydroelectric Power Projects
Himachal Pradesh has numerous hydroelectric power projects to harness its vast hydroelectric potential. These projects contribute to the state's energy generation capacity and promote sustainable development.
Tourism Infrastructure
Himachal Pradesh has been investing in the development of tourism infrastructure, including the construction of tourist facilities, accommodations, trekking trails, and adventure sports infrastructure to promote tourism and attract visitors.
Water Supply and Irrigation Projects
Several water supply and irrigation projects have been undertaken in the state to ensure adequate water supply for domestic use and agricultural activities.
Conclusion
The friendly and helpful nature of the residents fosters a sense of belonging and safety. Additionally, the government's emphasis on maintaining law and order ensures a secure living environment for residents.
It offers a sanctuary from the chaos of urban life and provides an opportunity to connect with nature and embrace a slower pace of living.
Whether it's the thrill of adventure sports, the tranquility of the mountains, or the warmth of its people, Himachal Pradesh has something to offer to everyone.
By choosing to live in this enchanting abode, one can experience a fulfilling and blissful existence amidst nature's bounty.
Himachal Pradesh is not only beautiful but also considered a safe place to visit. It's cleanliness and peaceful environment add to the overall appeal for tourists and residents alike.
If tranquility is what you seek, Himachal Pradesh is the perfect destination. The state offers a serene atmosphere, allowing visitors to find peace amidst the breathtaking landscapes.
The mountainous terrain of Himachal Pradesh presents a challenge when it comes to transportation. The vast expanses of long roads can make distances feel longer than they actually are, especially in comparison to traveling on flat plains.
While Himachal Pradesh has several good colleges, it falls short in terms of exceptional educational resources. Students often have to travel to nearby cities like Chandigarh and Delhi to access renowned educational institutions.
Despite some of the shortcomings, Himachal Pradesh, with its awe-inspiring landscapes, favorable climate, robust infrastructure, rich culture, and peaceful ambiance, presents a unique proposition as a place to call home.