Table of Contents
This article on " How to reach Mall Road from Shimla Railway Station" explains the various ways to reach the iconic Mall Road by walking, taxi, or public transport.
Mall Road is the main commercial street in Shimla and one of the popular tourist destinations.
It is a pedestrian-friendly area lined with various shops, restaurants, cafes, and boutiques.
The road is usually crowded with tourists and locals, especially during peak tourist seasons.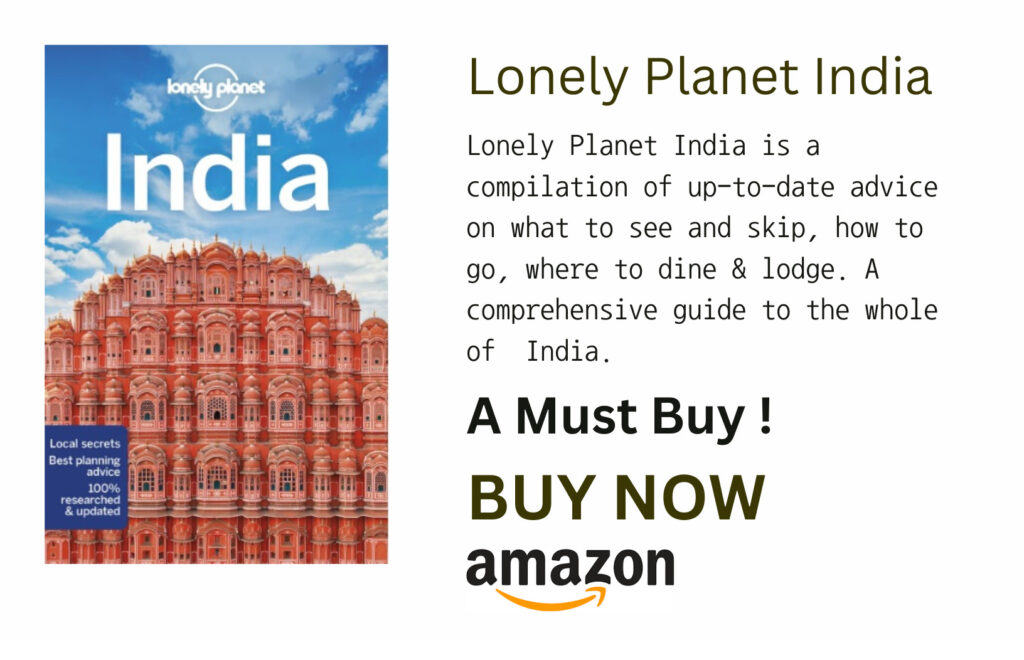 Let's see how to reach Mall Road from Shimla Railway Station?
It all depends upon the lodging planned for your trip. You will have to choose the mode of conveyance accordignly.
To reach Mall Road from Shimla Railway Station, you can follow these directions:
Walk (If you can)
Mall Road is around 2 kilometers from the Shimla Railway Station, and you can choose to walk if you prefer.
The route is uphill, but it offers beautiful views of the city. It will take you approximately 30-40 minutes to reach Mall Road on foot.
Taxi(Easy option)
Taxis are readily available outside the Shimla Railway Station. You can hire a taxi and ask the driver to drop you off at Mall Road.
Make sure to negotiate the fare before starting the journey, and the approximate travel time will be around 10-15 minutes, depending on traffic.
Shared Taxi(Easy on pocket)
Shared taxis are a common mode of transport in Shimla. You can find shared taxis near the railway station that travel to Mall Road.
These taxis usually accommodate multiple passengers, and the fare is divided among them. The travel time will be similar to a regular taxi.
Local Bus(Best way)
Another cost-effective option is to take a local bus from Shimla Railway Station to Mall Road.
You can ask for assistance from locals or transportation authorities to find the right bus.
Buses in Shimla are quite frequent, and the travel time will depend on the traffic conditions.
More About Mall Road
Mall Road offers a pleasant ambiance for leisurely walks and shopping. It provides stunning views of the surrounding hills and the cityscape.
You'll find numerous shops selling local handicrafts, woolens, traditional jewelry, and other souvenirs. There are also several restaurants and eateries offering a variety of cuisines, including Himachali delicacies.
Horse-drawn carriages known as "pony rides" are available for hire if you want to explore nearby attractions like Scandal Point or enjoy a ride along the road.
Overall, Mall Road is a bustling and vibrant place where you can experience the local culture, shop for souvenirs, enjoy delicious food, and soak in the scenic beauty of Shimla.
It starts from Chotta Shimla, southeast of the center, to Scandal Point, which is regarded as the center of the town, and extends further to Viceregal Lodge.
On the west of the Scandal Point, an elegant quasi-Tudor folly houses the post office.
On the way to the famous Kali Bari Temple is the whimsical Bantony, a mansion that was once home to Maharajah of Sirmaur.
Bantony which was slowly decaying has got a sigh of relief as it's now under renovation.