Table of Contents
Introduction
It's good to know when is the best time to visit Shimla for Honeymoon?
A honeymoon is a cherished time for newlyweds, where they can unwind, celebrate their love, and create lasting memories. And what better place to embark on this romantic journey than the picturesque hill station of Shimla?
Nestled in the lap of the Himalayas, Shimla offers breathtaking vistas, pleasant weather, and a tranquil ambiance, making it an idyllic destination for honeymooners.
In this article, we will guide you through the best time to visit Shimla for honeymoon and highlight some of the most recommended places to explore during your stay.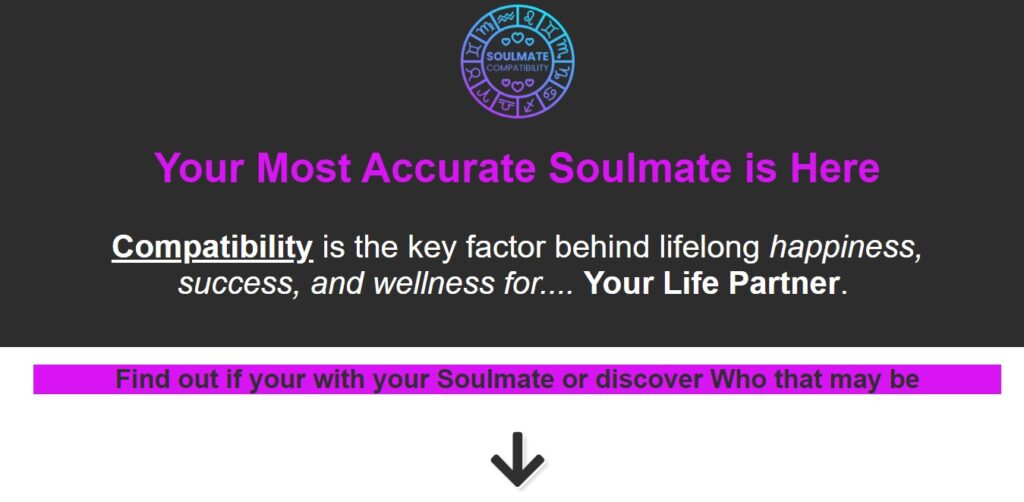 Best Time to Visit Shimla For Honeymoon
To experience the true charm of Shimla on your honeymoon, it's crucial to choose the right time to visit.
The ideal time is during the summer months, from March to June, when the weather is pleasant and the hills are lush green. This period allows you to escape the scorching heat of the plains and enjoy the cool mountain breeze.
The summer season also coincides with the peak tourist season in Shimla, so make sure to plan your accommodations in advance.
Recommended Places to Visit In Shimla
The Ridge
A popular promenade in the heart of Shimla, The Ridge offers breathtaking views of the surrounding mountains and valleys.
Take a leisurely stroll with your loved one, hand in hand, and soak in the charming atmosphere. The Ridge is also known for its architectural marvels, including the Christ Church and the neo-Gothic style Town Hall.
Don't forget to capture some memorable pictures against the stunning backdrop.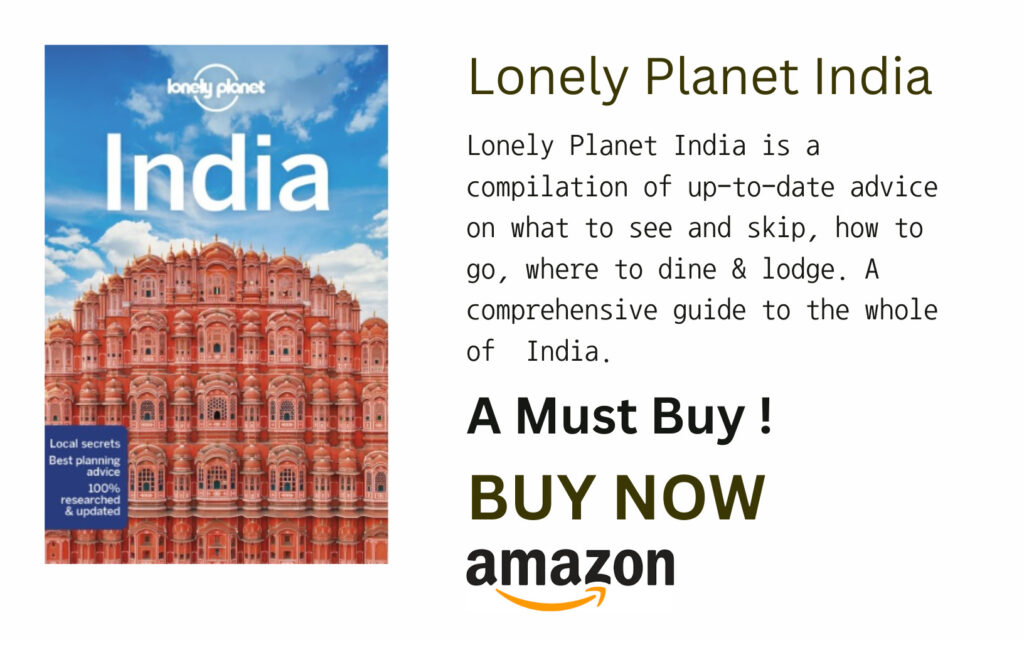 Mall Road
Indulge in a delightful shopping experience on Shimla's famous Mall Road. This vibrant street is lined with shops selling traditional handicrafts, Himachali shawls, and exquisite jewelry.
Treat your taste buds to local delicacies at the quaint cafes and restaurants, or savor a hot cup of tea while gazing at the panoramic views of the mountains.
Mall Road comes alive in the evening with its colorful lighting and bustling atmosphere, making it a perfect spot for a romantic evening walk.
Jakhu Hill
For a touch of adventure and spirituality, visit Jakhu Hill, the highest peak in Shimla. Embark on a trek to the top, hand in hand with your partner, and be rewarded with breathtaking vistas of the Himalayan range.
The hill is also home to the famous Jakhu Temple, dedicated to Lord Hanuman. Seek blessings for your new journey together and revel in the peaceful ambiance surrounding the temple.
Kufri
Located just a short drive from Shimla, Kufri is a picturesque hill station that offers stunning views and exciting activities.
During winter, the place transforms into a winter wonderland, with snow-capped mountains and opportunities for skiing and snowboarding.
In summer, Kufri's lush green landscapes are perfect for picnics and horseback riding. Explore the Himalayan Nature Park, which houses a variety of wildlife species, and capture beautiful memories amidst nature's beauty.
Naldehra
Escape the hustle and bustle of Shimla and head to the serene town of Naldehra, located approximately 22 kilometers away.
The highlight of Naldehra is its magnificent golf course, set amidst deodar trees and offering stunning views of the valley. Enjoy a romantic game of golf or simply take a leisurely walk with your partner, reveling in the tranquility of the surroundings.
Naldehra also offers horse riding and nature walks, providing ample opportunities for intimate moments.
Chail
Further away from Shimla, about 45 kilometers, lies the charming hill station of Chail.
This picturesque town is known for its panoramic views, dense forests, and serene atmosphere. Explore the famous Chail Palace, a majestic structure that now serves as a heritage hotel, offering a glimpse into the regal past.
Enjoy a romantic picnic at the Chail Wildlife Sanctuary, home to various flora and fauna, or take a leisurely stroll around the town, hand in hand.
Conclusion
A honeymoon in Shimla is an experience that combines natural beauty, tranquility, and romance.
The best time to visit Shimla for Honeymoon is during the summer months when the weather is pleasant and the landscapes are at their most vibrant level.
From exploring the Ridge and Mall Road to indulging in an adventure at Jakhu Hill and Kufri, and from escaping to the serene Naldehra to discovering the charm of Chail, Shimla offers a multitude of experiences for honeymooners.
Create everlasting memories as you celebrate your love amidst the majestic Himalayas and the captivating beauty of Shimla.
FAQs
What is the best time to visit Shimla for a honeymoon?
The best time to visit Shimla for a honeymoon is during the summer months (April to June) or the winter months (December to February).
How can I reach Shimla?
Shimla is well-connected by road, rail, and air. You can reach Shimla by taking a flight to Chandigarh Airport or Shimla Airport, or by train to Kalka Railway Station, followed by a scenic toy train ride to Shimla. Road connectivity is also available from various cities.
Are there any romantic places to visit in Shimla?
Yes, there are several romantic places to visit in Shimla, including Kufri, Mall Road, The Ridge, Naldehra, Mashobra, and Chail. These places offer beautiful landscapes, serene surroundings, and opportunities for leisurely walks.
What are the popular activities for honeymooners in Shimla?
Honeymooners in Shimla can indulge in activities such as horse riding, ice skating (in winter), shopping for local handicrafts, enjoying a scenic toy train ride, exploring nature trails, and visiting historical landmarks.
Are there any special honeymoon packages available in Shimla?
Yes, many hotels and travel agencies offer special honeymoon packages in Shimla that include accommodation, sightseeing, candlelight dinners, and other romantic experiences. It's recommended to check with local tour operators or online travel portals for the latest options.
Is Shimla safe for honeymooners?
Yes, Shimla is generally considered safe for honeymooners. However, it's always advisable to take basic safety precautions and be aware of your surroundings, especially when venturing out at night or in crowded areas.
What kind of clothing should I pack for a honeymoon in Shimla?
The clothing you pack depends on the time of your visit. During summer, light cotton clothes are suitable, while in winter, pack warm woolens, jackets, and thermals. Additionally, comfortable walking shoes and rain gear are recommended for exploring the hill station.
Can I find good accommodation options for honeymooners in Shimla?
Yes, Shimla offers a range of accommodation options suitable for honeymooners, including luxury resorts, boutique hotels, and cozy guesthouses. It's advisable to book in advance and choose a place that fits your preferences and budget.
Are there any local delicacies that honeymooners should try in Shimla?
es, Shimla offers a variety of local delicacies worth trying, such as Madra (a traditional Himachali dish), Chha Gosht (lamb cooked in yogurt-based gravy), Tudkiya Bhat (a rice dish cooked with lentils and spices), and Sidu (a steamed bread). Don't forget to try the famous Himachali apple-based products and teas.
What are some nearby attractions that honeymooners can visit from Shimla?
Some nearby attractions that honeymooners can explore from Shimla include Kullu, Manali, Chail, Kasauli, Narkanda, and Solan. These destinations offer scenic beauty, adventure activities, and serene surroundings.