Himachal Pradesh, located in the northern part of India, has a good number of popular honeymoon destinations due to its natural beauty, picturesque landscapes, and pleasant climate.
Before you delve into the reasoning exercise, listen to this song from a Bollywood movie Roja –
https://www.youtube.com/watch?v=CuhoU0pmip8
Here are 15 reasons why you should consider honeymooning in Himachal Pradesh:
Scenic Beauty
Many honeymooners do choose honeymoon destinations with scenic beauty because such honeymoon destinations can offer a romantic and picturesque backdrop for their honeymoon experience. The natural beauty of a location can create a memorable and intimate atmosphere for the couple, allowing them to relax and enjoy each other's company.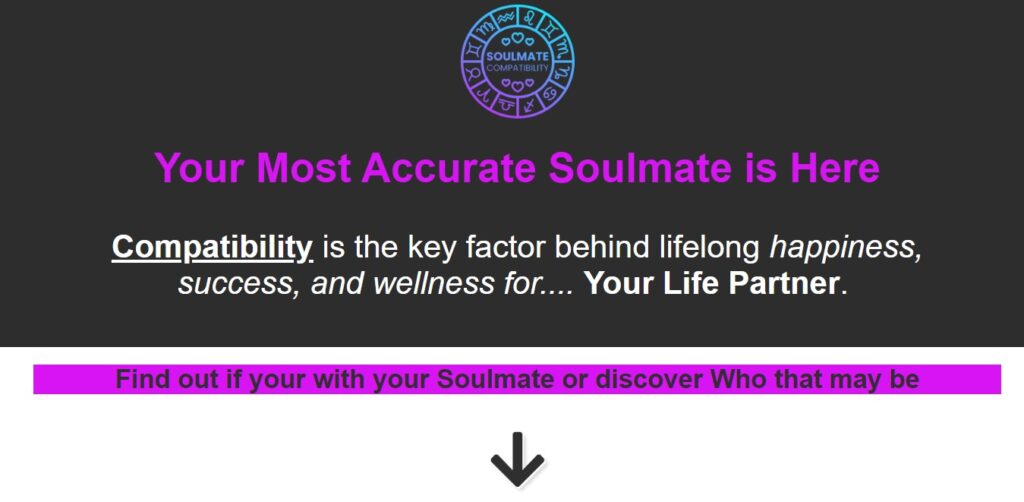 Himachal Pradesh is known for its stunning natural beauty, including snow-capped mountains, lush valleys, pristine rivers, and dense forests. These breathtaking views provide the perfect backdrop for a romantic honeymoon.
Adventure Activities
For adventurous couples, Himachal Pradesh offers a range of activities such as trekking, skiing, river rafting, paragliding, and mountain biking. Adventure activities provide an adrenaline rush and an opportunity for couples to bond over a shared experience.
You can experience the thrill of these activities while enjoying the scenic beauty of the honeymoon destinations. Couples choose to participate in adventure activities during their honeymoon. This is because the honeymoon is a special and exciting time for newlyweds, and they want to create unforgettable memories together.
Romantic Destinations
Himachal Pradesh is home to several romantic destinations such as Shimla, Manali, Dalhousie, and Dharamshala. Each of these honeymoon destinations has its unique charm and appeal that will make your honeymoon special.
Suggested Read: Article on 15 Romantic Destinations In Himachal Pradesh
Climate
For those honeymooners, who expect good weather and comfortable temperatures to enjoy outdoor activities and explore the destination, Himachal Pradesh has a pleasant climate throughout the year, making it one of the ideal honeymoon destinations.
The summer months are perfect for outdoor activities, while the winter months provide a romantic ambiance with snowfall and cozy fires.
Natural Hot Springs
Himachal Pradesh has several natural hot springs that are known for their therapeutic properties. These hot springs are the perfect place to relax and unwind after a long day of sightseeing or adventure activities. They make a great choice as perfect honeymoon destinations.
Most of these locations have good resorts & spas to rejuvenate your mind & body.
Suggested Read: Article on Hot Water Springs, Tatapani
Hill Stations
Himachal Pradesh is home to several hill stations that offer breathtaking views, fresh air, and a serene environment. These hill stations are perfect for a romantic getaway and provide an escape from the hustle and bustle of city life.
Wildlife
Some honeymooners may indeed prefer wildlife sanctuaries as a honeymoon destination, as these locations offer opportunities for couples to connect with nature and see a variety of exotic animals in their natural habitat.
Wildlife sanctuaries can provide a unique and memorable experience that can be particularly appealing to couples who enjoy outdoor activities and have an interest in conservation and animal welfare.
Himachal Pradesh is home to several wildlife sanctuaries and national parks that provide an opportunity to observe a variety of wildlife in their natural habitat. This is a perfect way to bond with your partner while enjoying the beauty of nature.
Cultural Diversity
Himachal Pradesh is a melting pot of different cultures and traditions. You can explore the local culture and customs while enjoying the natural beauty of the region.
Historical Monuments
Himachal Pradesh is home to several historical monuments such as forts, temples, and palaces that offer a glimpse into the rich history and culture of the region.
Delicious Food
Himachal Pradesh is known for its delicious cuisine, which includes a variety of vegetarian and non-vegetarian dishes. You can enjoy local delicacies while experiencing the local culture.
Suggested Read: Article On Himachali Food(Dham)
Peaceful Environment:
Himachal Pradesh is known for its peaceful and serene environment, making it an ideal destination for couples looking for a quiet and relaxing honeymoon.
Festivals and Fairs
Himachal Pradesh is known for its colorful festivals and fairs, such as the Kullu Dussehra and the Winter Carnival in Manali. These festivals offer a unique opportunity to experience the local culture and traditions.
Snowfall
Himachal Pradesh receives heavy snowfall during the winter months, which creates a magical ambiance that is perfect for a romantic honeymoon.
Adventure Sports
Himachal Pradesh is home to several adventure sports such as skiing, snowboarding, and ice skating. These activities provide an adrenaline rush while enjoying the natural beauty of the region.
Luxury Resorts
Himachal Pradesh has several luxury resorts that offer world-class amenities and services. These resorts provide the perfect setting for a romantic honeymoon and offer an opportunity to relax and unwind.
I was just wondering what the top honeymoon destinations in India are. According to my research, some of the top honeymoon destinations in India include:
Goa – is known for its beautiful beaches, scenic views, and vibrant nightlife.
Kerala – is famous for its backwaters, serene beaches, and lush greenery.
Rajasthan – is popular for its historical forts and palaces, cultural heritage, and desert landscape.
Shimla and Manali – located in the scenic state of Himachal Pradesh, these hill stations offer breathtaking views, snow-capped peaks, and adventure activities. I was happy to see Shimla & Manali figuring in the list.
Andaman and Nicobar Islands – an exotic honeymoon destination with stunning beaches, clear waters, and rich marine life.
Agra – is home to the iconic Taj Mahal, one of the seven wonders of the world.
Udaipur – is known for its beautiful lakes, royal palaces, and luxurious resorts.
Darjeeling – located in West Bengal, this hill station is famous for its tea plantations, scenic views, and trekking trails.
These honeymoon destinations have consistently been popular among honeymooners in India, but it is important to note that travel trends and preferences can change over time.
You are the decision maker!
In conclusion, Himachal Pradesh is an ideal honeymoon destination for couples looking for a romantic and adventurous getaway. With its natural beauty, adventure activities, romantic destinations, pleasant climate, and peaceful environment, Himachal Pradesh offers something for every couple.