Travel credit cards are credit cards that offer rewards or benefits that are specifically geared toward travelers. The travel hounds, who frequently travel for business or pleasure, for them the Travel Credit Cards are quite useful. They typically earn points or miles for every dollar spent, which can then be redeemed for travel-related expenses, such as flights, hotels, car rentals, and more.
How Does A Travel Credit Card Work?
When you use a travel credit card to make a purchase, you'll earn points or miles based on the amount you spend. The specific rate of earning points or miles will depend on the card you have, but it's usually between one and three points or miles per dollar spent.
Once you've accumulated enough points or miles, you can redeem them for travel-related expenses. For example, you might use your points to book a flight or hotel room or to pay for a rental car.
Some travel credit cards also offer additional benefits, such as airport lounge access, travel insurance, and other perks that can help make your travels more comfortable and convenient.
How to choose the right travel credit card?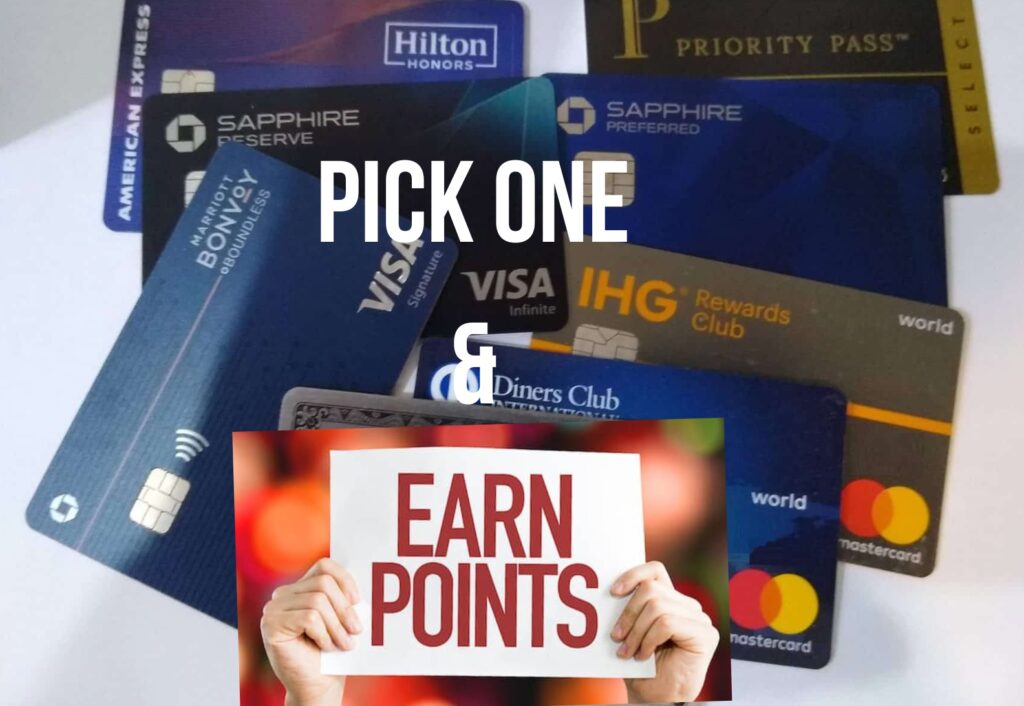 It is not easy to decide which travel credit card would be right for you. However, you can use your wisdom considering the given factors-
(a) Annual Fees: Choose the card with the lowest annual fees and more introductory discounts so as to give a smooth start.
(b) Reward Points: Some cards offer 3X or even 5X reward points for certain travel-related purchases. It is good to choose such cards so that your portfolio gets impressive faster and you are ready to do your first redemption.
(c) Zero Transaction fees on purchases abroad: Choose a card with zero transaction fees or purchases abroad. This could save a great deal.
(d) Expiry reward points: Most reward points have a validity period, try pouncing on the card that doesn't have a validity tag for reward points.
(e) Fringe benefits: Yes, I'm referring to fringe benefits in the form of cashback, sign-up bonuses, and instant discounts.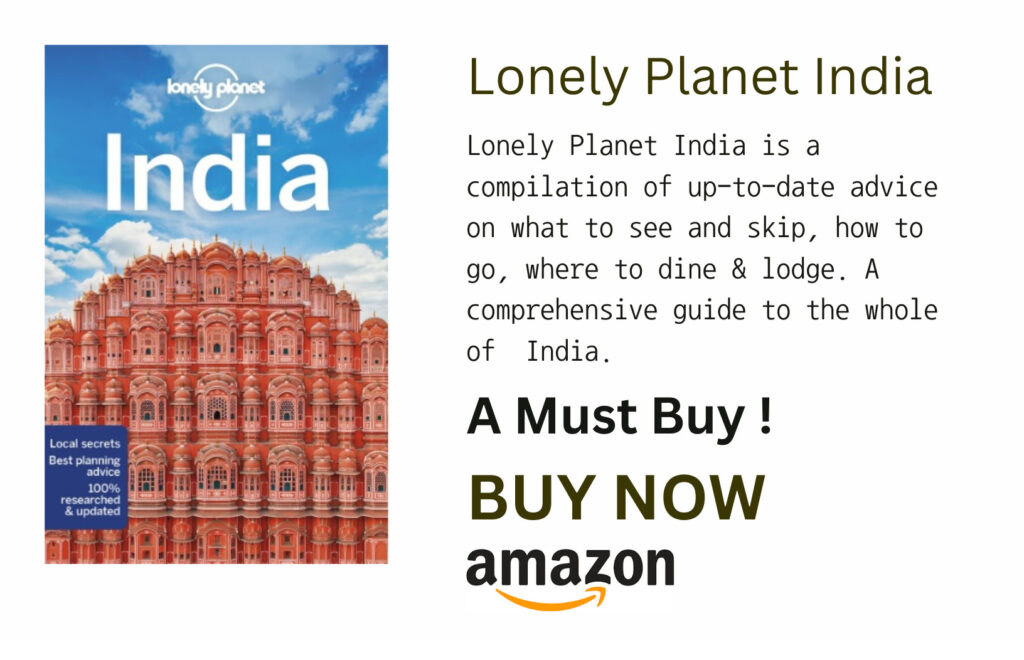 Rewards Offered
Look at the exciting rewards travel credit cards can offer on domestic and international travel, such as-
Welcome benefits
Telecom benefits are more like welcome drinks offered when you check in a premier hotel. Once your travel card is approved you will be given vouchers or bonus points.
These bonus points are generally in the form of air miles redeemable at partner airlines and this would fetch you a saving instead.
Complimentary Lounge Access
Travel Credit Cards extend the benefit of providing free access to airport lounges. The number of visits at domestic and International lounges may differ and will depend upon the Travel Credit Card.
Travel Insurance
Comprehensive Travel Insurance is another benefit these Travel Credit Cards offer. This feature guards you against expenses during unforeseen circumstances while abroad or traveling inland.
Suggested Read: Travel & Health Insurance: Do I Really Need It?
Travel Rewards
The more you travel, the more the rewards for making holiday bookings or air tickets with your travel credit cards. These rewards could be to buy merchandise and gifts or avail more travel gifts.
Air Miles
How about accumulating air miles and fly to your dream destinations using air miles. Travel Credit Cards offer you air miles for purchases made during your business or pleasure trips.
Co-branded Vouchers
Such vouchers are advertised on account of strategic co-branding of any type, say between tours & travel websites and airline operators and some other combination in this lucrative domain.
Example: How Does Travel Protection Bank Of America Credit Card Works?
Bank of America Travel insurance benefits include lost and Damaged baggage reimbursement, coverage of trip cancellations, and rental car insurance. Here is the catch, to be eligible for travel insurance coverage, all your travel expenses should be paid using Bank Of America Credit Card.
Suggested Read: Travel & Health Insurance: Do I Really Need It?
The following are the types of Bank of America Travel Insurance-
Trip Cancellation/interruption insurance
Baggage delay/loss insurance
Rental Car Insurance
Travel and emergency assistance service
Emergency evacuation and transportation coverage
Roadside dispatch
Conclusion
Travel Credit Cards are generally available in three categories; Entry -level or beginners, mid-level, and premium.
It's important to note that travel credit cards often come with annual fees, so you'll want to make sure that the rewards and benefits you'll earn are worth the cost of the card.
Additionally, it's important to use your card responsibly and pay off your balance in full each month to avoid accruing interest charges.