This article on " How To Plan A Cross Country Road Trip' digs at planning a cross-country trip. Such a trip can be an exciting adventure, but it can also be overwhelming if you don't know where to start.
I'm a big fan of Road Trips and would mostly settle for road trips considering the hassles of opting for Air Travel & Rail Travel. Hassles like baggage limitations, reaching 3 hrs before the departure, and security clearances; are all annoying and always forced me to take Road Trips.
There are many things to consider when planning a cross-country trip, from the route you'll take to the places you'll visit and the budget you'll need.
In this article, we'll provide you with some tips and guidance to help you plan a successful cross-country trip that could turn out to be the trip of a lifetime.
Let's start chalking out the plan for the cross-country road trip.
How to plan a cross country road Trip?
Your approach to planning a cross-country road trip is not going to be like planning a road trip for a day trip or excursion.
This one is far more serious and of course, the return is so fulfilling and thrilling. What I am emphasizing is taking some time to get details sorted out to make the trip smooth going.
1. Decide on Your Route
The first step in planning a cross-country trip is to decide on your route. You can either choose the most direct route or take the scenic route.
If you choose the most direct route, you'll get to your destination quickly, but you'll miss out on the beautiful sights and attractions along the way.
If you choose the scenic route, you'll have a longer trip, but you'll get to see some of the most beautiful and historic places in the country.
Remember: Try to finish now, as there is no next time.
Once I missed visiting Gangtok, Sikkim while being so close to the destination in the year 2008; I still haven't made it to Gangtok to date(the year 2023).
When choosing your route, consider the time of year you're traveling, as well as the weather conditions in the areas you'll be passing through.
If you're traveling during the winter months, you may want to avoid areas with heavy snowfall, while if you're traveling during the summer months, you may want to avoid areas with high temperatures.
Mostly planning your cross-country road trips should be around what inspires you, and what makes you happy? It could simply be driving along the road passing through the villages and enjoying snacks during your brief halts to straighten your back.
Or some might have epic national parks, temples, and handicraft villages as their focal point.
It is just your trip, so there are no hard & fast rules. Let's not worry about your friends & relatives who would gather around after the completion of your trip to bombard you with their questions aimed to declare your trip worthless and invalid.
Mark your route using Google Maps or go the old-school route by getting a paper map to mark places of your interest.
I always preferred taking a day trip and reaching a pre-decided place for a comfortable night halt.
Having done all the planning we can now see how many days is the trip for.
2. Plan Your Stops
Once you've decided on your route, it's time to plan your stops. You should consider the attractions you want to see, the activities you want to do, and the cities or towns you want to visit. Research the areas you'll be passing through and create a list of places you'd like to stop at.
When planning your stops, consider how much time you'll need at each location. Some places may only require a few hours, while others may require a full day or more.
You should also consider the distance between each stop, as well as the driving time.
3. Make Accommodation Arrangements
Before you hit the road, you'll need to make accommodation arrangements for your trip. You can choose to stay in hotels, motels, or campgrounds, depending on your preferences and budget.
When booking your accommodation, consider the location, price, and amenities. If you're traveling during the peak season, you'll want to book your accommodations in advance, as they may fill up quickly.
4. Prepare Your Vehicle
Your vehicle is the most important part of your cross-country trip, so it's essential to prepare it before you leave. You should have your vehicle serviced, check the oil, brakes, tires, and battery, and ensure it's in good working condition.
You should also pack your vehicle with essentials, such as a spare tire, jumper cables, a flashlight, and a first aid kit. If you're traveling with children, pack snacks, toys, and games to keep them occupied during the long drive.
There is an option of hiring a van too. If you own one, that would be great! Vans provide you with an option to sleep & store your gear. You don't need to hunt for a place to stay.
Here you need to strike a balance between the hiring cost & expenses on accommodation that needs to be seen.
5. Packing List
Packing a List for cross-country road trips requires planning beforehand and making all the listed things available right in time.
What I would suggest is to follow what my wife follows. She would hang a list on the wall or refrigerator or my workstation to keep adding lines as & when she gets reminded of the important line for the trip.
This is your personal requirement list as well. You need to view it differently. This will make your trip easy and allow you to focus more on enjoying your trip.
6. Budget for Your Trip
Cross-country trips can be expensive, so it's important to budget for your trip. Consider the cost of fuel/gas, food, accommodation, and attractions, and set a daily budget for your trip.
It's always a good idea to have some extra money set aside for unexpected expenses.
7. Download Road Trip Apps
There are many road trip apps available that can make your cross-country trip more enjoyable and stress-free.
Apps like Roadtrippers and GasBuddy can help you find the best gas prices and the most scenic routes, while apps like Yelp and TripAdvisor can help you find the best restaurants and attractions along your route.
8. Stay Safe on the Road
Safety should be your top priority when traveling cross country. You should always wear your seatbelt, obey traffic laws, and never drive under the influence of drugs or alcohol.
9. Get Wi-Fi
Not only to satisfy your FOMO but otherwise also if you plan to work while on road, you would need a Wi-Fi hotspot. Relying on your phone's hotspot could be an unsafe bet.
10. Make Playlists
Relying on FM radio stations is good but you must have your own playlist of good music to make your trip enjoyable.
Take care of the interests of all those traveling along with you I this cross-country road trip. You should have a playlist to boost your energy while driving along monotonous express highways and another playlist for a more relaxed time.
11. Must-Have Toilet Paper
I am sure 90% of travelers would tend to miss out on this vital point. Always travel with toilet paper and hand wipes in case of emergencies. Also, add paper soap stripes that do not cost too much.
12. Keep Exercising
It is exhausting to keep driving by just sitting in the car. Hilly terrains drive keeps you busy while the plains have long stretches, driving on high-speed gears only.
Stop at regular intervals to bring your energy levels back and get your blood circulation in order.
Keep doing some neck exercises while driving else you might get up with a stiff neck the next morning.
13. Have Your Plan 'B'
Have your Plan 'B' in place. Factors beyond your control (weather, traffic) might derail your trip. The best thing is to launch your trip thinking that everything will not go as per the program. Switch over to your Plan 'B' immediately.
14. Eat Healthy Eat Less
Eat Healthily & eat less is the mantra. On a trip of this length, it's good to have only healthy meals to keep your energy levels high.
You need energy for two prongs of your trip – one to drive all the way and two; to explore places.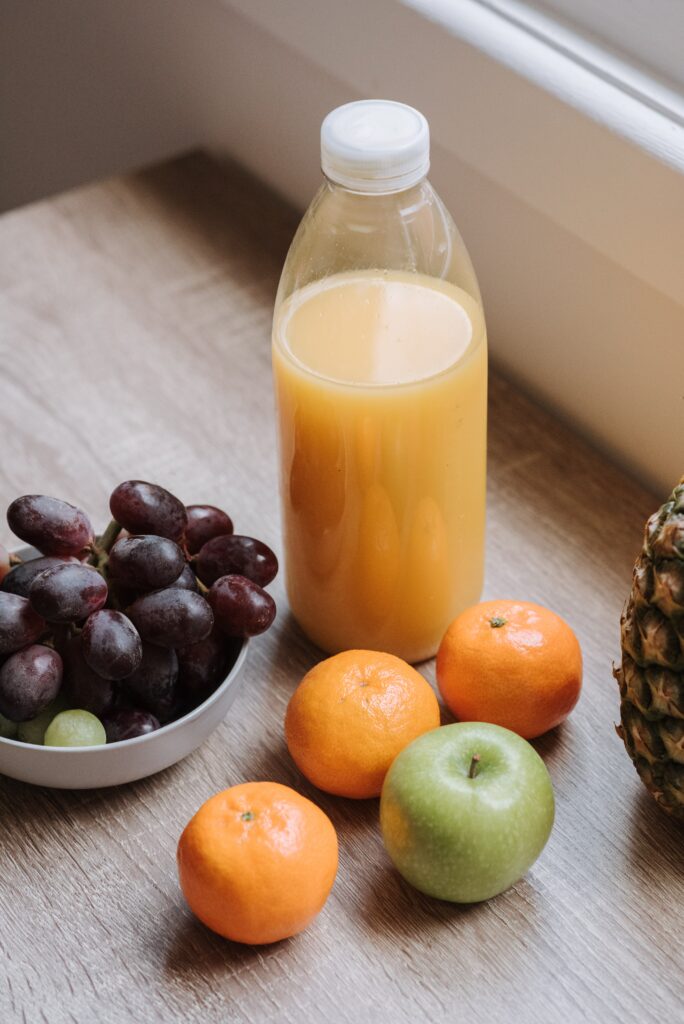 Try not to drive after dinner because you might snooze endangering your safety and the safety of your fellow travelers.
I damaged my car during one such road trip when I snoozed after having my dinner at Agra. Thank God, I and my fellow travelers were safe.
You should also take breaks regularly to avoid fatigue and keep your mind alert. Take advantage of rest stops, stretch your legs, and