Kasauli lies in the Himalayas at a height of 6000 feet, part of the small group of hill stations which includes Dagshai(5800 feet), Sabathu(5100 feet), Solan & Jatog. All these destinations are neighboring hilltops.
Whenever I think of Kasauli, I think of this guy always smiling. We were all set to welcome our juniors in Tamilnadu from our home state Himachal Pradesh. This guy, with his naturally conditioned hair, got off the conveyance. He was short like me and I made him my friend instantly.
This is a famous Lawrence Military School, founded at Sawawar in 1846, close to Kasauli which I came to know about in 1993.
Major S Smith, Royal Army Medical Corps in the chapter," Kasauli-A study in Contrast" has written about Kasauli, the roads connecting Kalka & Shimla. He has even mentioned the arduous task of laying a narrow-gauge railway track which today is a UNESCO World Heritage Site.
According to Major S Smith, The areas including Kasauli were dominated by Gurkhas with their capital at Arki until defeated by Sir David Ochterlony's British forces in 1815. Britishers had established Subathu and Kotegarh(beyond Shimla) as frontier posts in 1815.
Shimla, where it stands today as a popular international destination was spotted during their movement between these two frontiers.
Kasauli was surveyed for setting up a military hill station in 1840 by General Tapp. It was in 1843 when the first British troops arrived in Kasauli. Dagshai, the neighboring contentment (10 miles away) was commenced in 1846.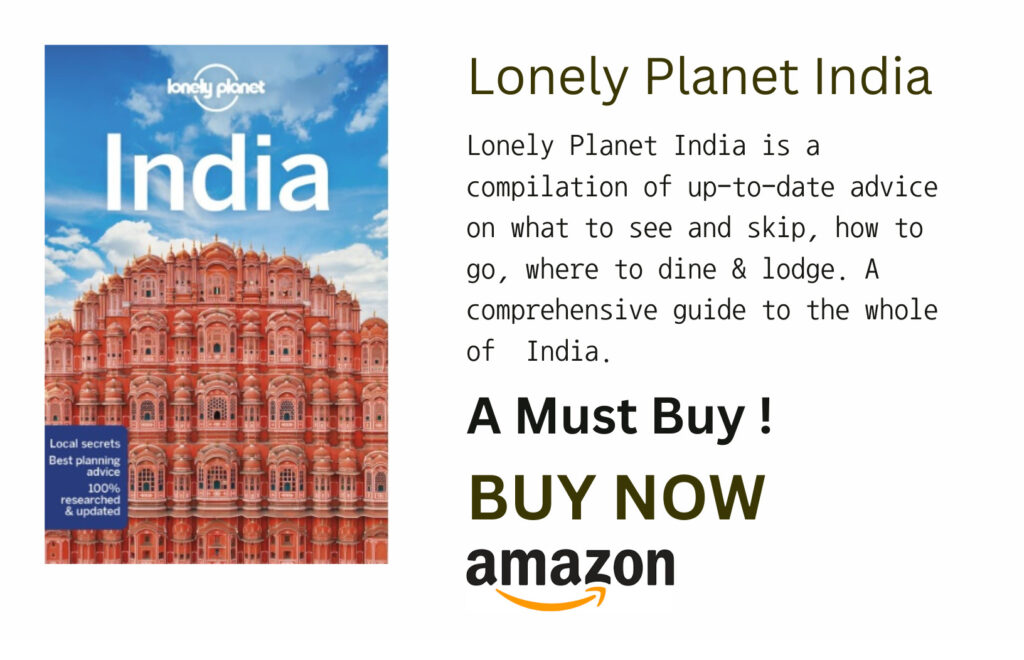 Notable people
Ruskin Bond, an Anglo-Indian author was born in Kasauli. Ruskin Bond received the Sahitya Akademi Award for English writing in India in 1992 and has also been honored with the Padma Shri.
Khushwant Singh an Indian author, lawyer, diplomat, journalist and politician paid regular visits to Kasauli and used to be part of the annual Kushwant Singh Literary Festival hosted in Kasauli since 2012. Much of Kushwant Singh's writing work was done in Kasauli.
His wife inherited a bungalow from her father, Sir Teja Singh Mallik, a successful civil engineer (Ref: Khuswant Singh: The Legend Lives On)
Very few know that the barracks of Kasauli housed the assassin of Mahatma Gandhi, Nathuram Godse, during his trial at Shimla in the famous Peterhoff Building in Shimla (Source: Time of India: Apr 17,2011)
Best Things To Do In Kasauli
Here are the 15 best things to do on Kasauli:
Visit the Christ Church: Built in 1853, this is the oldest church in Kasauli and a popular tourist attraction.
Trek to Monkey Point: The highest point in Kasauli, it offers breathtaking views of the surrounding mountains and valleys.
Explore the Gurkha Fort: This historic fort was built by the Gurkhas in the 19th century and is now a museum.
Walk through the Mall Road: This is the main street in Kasauli, lined with shops, restaurants, and cafes.
Visit the Kasauli Brewery: Established in 1820, this is one of the oldest distilleries in Asia and produces some of the finest whiskey and beer.
Enjoy a picnic at Gilbert Trail: A serene walking trail through the lush forests of Kasauli, it is perfect for a picnic with family and friends.
Take a cable car ride: Enjoy a bird's eye view of Kasauli and its surroundings from a cable car ride.
Visit the Shirdi Sai Baba Mandir: This temple dedicated to Shirdi Sai Baba is a popular pilgrimage site for devotees.
Explore the Baba Balak Nath Temple: This temple dedicated to the deity Baba Balak Nath is a sacred site for Hindus and attracts a large number of devotees.
Experience Sunset Point: Witness a breathtaking sunset from Sunset Point, located near Lower Mall Road.
Attend the Kasauli Rhythm and Blues Festival: This annual music festival attracts musicians and music lovers from across the world.
Visit the Lawrence School Sanawar: This prestigious boarding school is located in the vicinity of Kasauli and is worth a visit.
Enjoy a nature walk: Kasauli is known for its natural beauty and a leisurely nature walk through its forests is a must-do.
Visit the Baba Thakur Kuthiala's Temple: This temple dedicated to Baba Thakur Kuthiala is an important pilgrimage site for Hindus.
Relax at the Kasauli Club: This exclusive club offers a range of recreational activities including golf, tennis, and swimming.